There are many ways to protect your login page and you don't have to spend a dollar buying expensive security plugin.
CloudFlare is my go-to solution when I want to block everyone out except myself from my login page.
Follow these steps to protect your login page the same way that I do
Steps to Secure your Login Page
Firstly, you have to go to your domain on CloudFlare since Firewall rules are created on a site by site basis

Secondly go to your DNS Records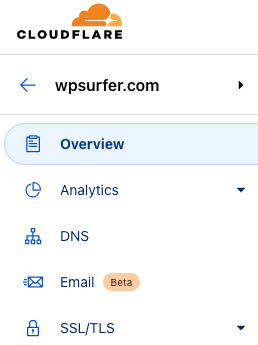 Thirdly Make sure your site traffic is being proxied by CloudFlare.
Fourth go to your web application firewall (WAF)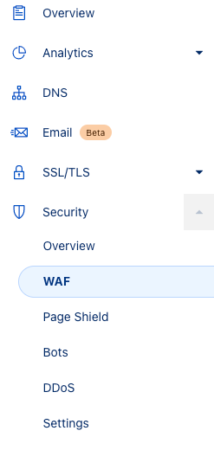 Then click the "create firewall rule" button

After that name your firewall whatever you want and choose these values for field and operator from the dropdown menu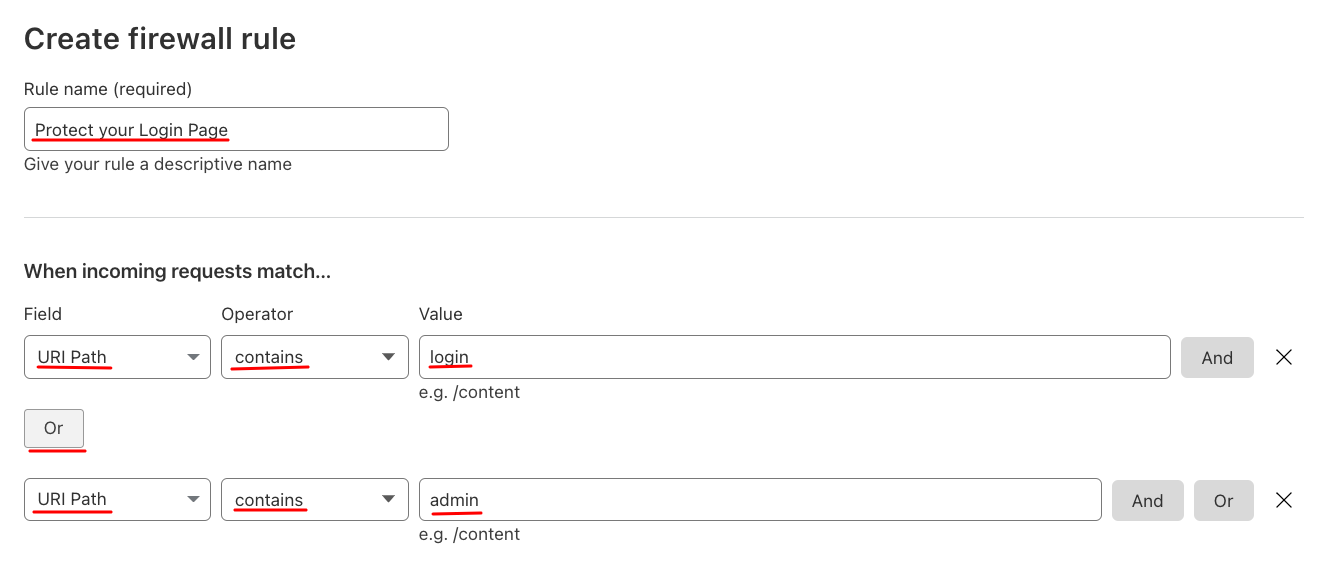 Once you got that ready, you gotta choose what to do with visitors who want to visit those pages. I suggest blocking everyone.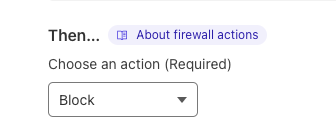 Then Click "the deploy button" and your login page security concerns will be gone

Now go to the "tools tab" inside the Web Application Firewall

There you have to whitelist the IP that you don't want to block including your home and Office IP and Click the "add button"

Finally come back later and go to your web application firewall and then overview to check your firewall performance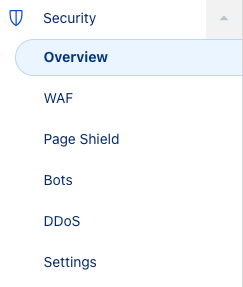 Click any of the results and check details about the visitors being blocked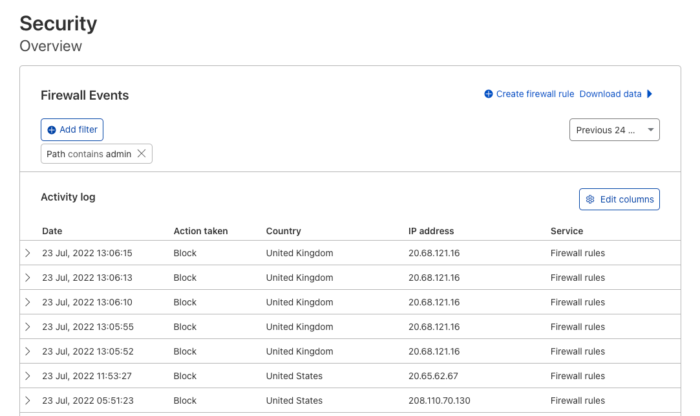 Open any of the log results and confirm that the Firewall is blocking only threats