Do you use SEO Plugins? Do you think that you really need them to rank above the competition?
I have used Yoast, Rank Math, Slim SEO and SEOPress and I have loved them and hated in certain points of my blogging journey.
I am not really sure if I really need them.
How many features from your SEO Plugins move the needle?
These are my thoughts about SEOPress functionalities.
SEOPress over Rank Math
I have used SEOPress or SEOPress Pro for almost two years.
I like SEOPress over Rank Math because RM wants you to buy their PRO version really bad.
You can remove these type of promotions and you will see them no matter what you are doing to optimize your site for search engines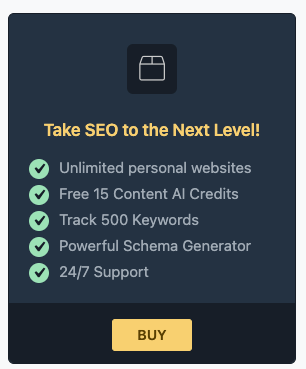 SEOPress has a more subtle approach and they don't try to make buy Pro everywhere you go.
SEOPress: Love it or Leave it
I am kinda obsessed with the idea of not keeping plugins that you use three out fifteen functionalities they have.
That obsession makes me questions my need for SEOPress.
I am currently using SEOpress to
Add titles & metas
Create XML Sitemaps
Add Open Graph
What about the rest?
I have deactivated the Instant Indexing and Analytics sections from the free version of the plugin.
Should I keep it?
WordPress users can customize sitemaps with a little bit of code, they won't look like the ones from SEOPress but they will do the job.
I am also sure that you can add open graph automatically to all posts and pages with the help of some code snippets.
The biggest problem is meta descriptions. I don't want to lose them.
I know that Google rewrites titles and meta descriptions if they want to but I just want to have one ready in case Google doesn't.
I found this guide that can help you add a custom meta description to your post and pages.
What about SEOPress Pro?
I canceled my SEOPress Pro subscription because I wasn't taking advantage of all the premium stuff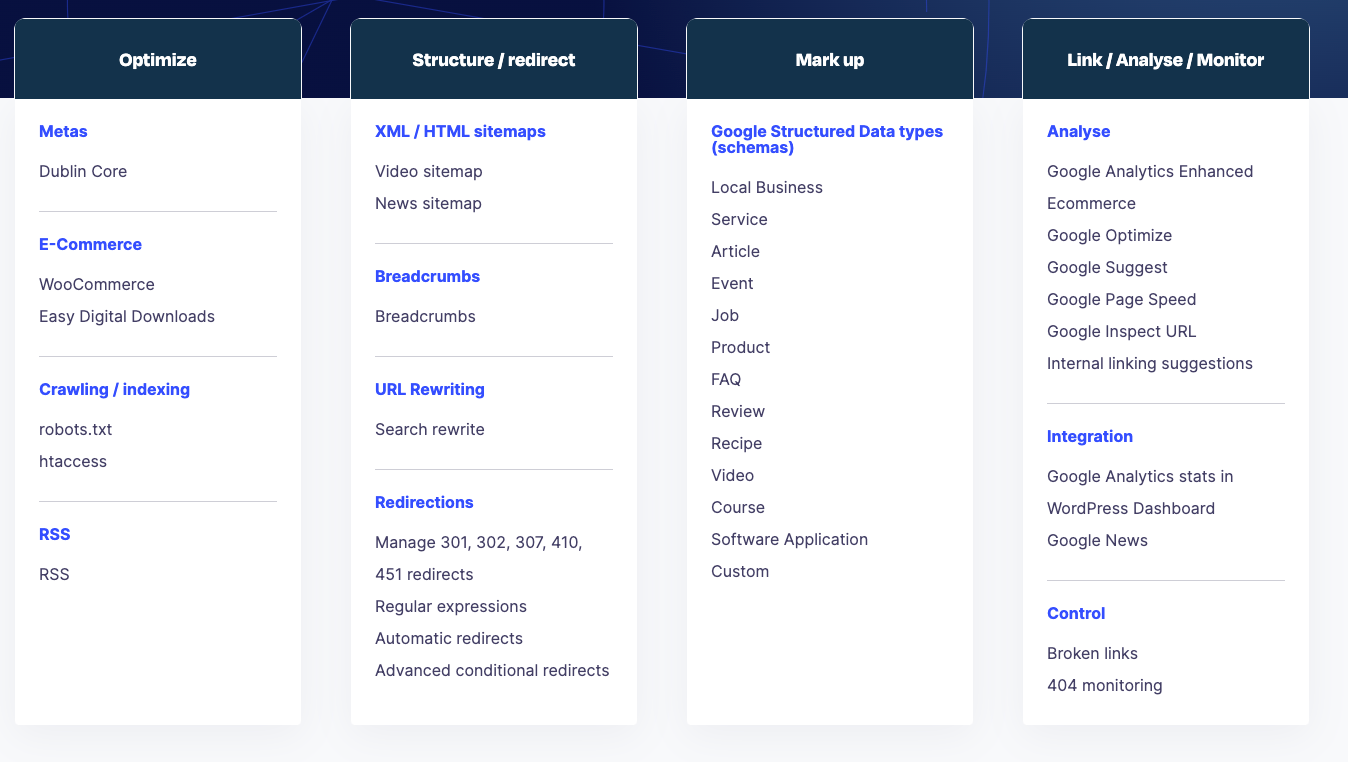 These are some of my thoughts about the Premium Features:
I don't use WooCommerce or Easy Digital Downloads
I don't need video or news sitemap
I rarely redirect stuff
Schema and Breadcrumbs are a nice addition but they weren't taking my site to places where they have never been before.
You can get your broken links report from Ahrefs Webmaster Tools
404 Monitoring is a nice tool to have but those errors are usually created by bots.
I never edit the robots.txt or the HTACCESS file
Final Thoughts: June, 13 2022
Don't get rid of your SEO plugin because some guy on the internet told you so.
Check what these do and if you really want to use what they offer, install them and consider buying their pro version.
I will keep using the Free version of SEOPress until I find my way out.
Update: June, 14 2022
I don't think SEOPress is a bad plugin, I totally recommend it over other SEO plugins like Yoast or Rank Math.
The problem was that I was really taking advantage of everything the plugin has to offer.
So I got rid of SEOPress and now I am using Slim SEO
Slim SEO will take care of every basic SEO-Related thing you need and will help you keep things simple.