Have you ever heard of WPMU Dev?
WPMU Dev has several free and premium plugins and Smart Crawl is their SEO Plugin.
When you install Smart Crawl, you will find that they are really generous and that they are giving so many features for free.
I am currently using the plugin on two of my sites so I am gonna give you my opinion about this great SEO plugin.
Smart Crawl: Free Stuff
When you analyze SEO plugins, you will find that some SEO plugins want to charge you for the basic features
With Smart Crawl, you get:
Redirections
Robots.txt Editor
News Sitemap
Sitemap customization
OpenGraph Support
Twitter Cards Support
Smart Crawl: Schema
I haven't really tested the performance of my sites after adding basic schema to my post and pages but I prefer adding it.
SEOPress doesn't give you basic schema unless you want to pay for the pro plugin.
Smart Crawl gives you the option to add schema automatically to all posts and pages.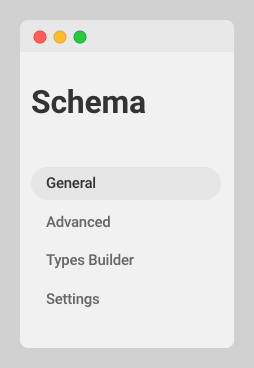 There are any options or fields inside the post editor to add schema to a post but you can add custom schema using their type builder options.
You can run tests using the schema validator and rich result test to analyze the output.
Smart Crawl Pro
The way WPMU Dev makes money is by selling you a bundle of plugins including security and speed plugins.
If you want to use their pro version of the plugin, that's gonna cost $7.50 per month and you are gonna access to the other ten premium plugins.
If you want to do automatic linking, Smart Crawl Pro can help you with that.
Smart Crawl Pro can also crawl your website and look for broken links and other technical issues
Optimization of Archives
I understand that some users might want or not want to optimize their author page for SEO.
But who is thinking about optimizing date archives and search pages?
Newspapers?

No option to Remove Category URL
Yoast, SEOPress, and Rank Math have the option to remove the category slug but Smart Crawl doesn't have that option yet.
If you still want to do that, you can use a simple plugin such as Remove Category Slug to take care of it.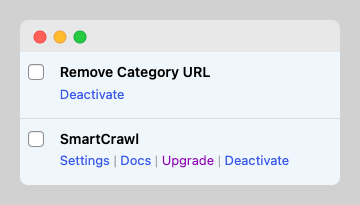 I hope they add that option in a future release since the fewer plugins, the better.
Migration Complications
What I care about migrating from one SEO plugin to another are the site meta descriptions.
If you want to migrate from any SEO plugin other than Yoast, you first have to migrate your data to Yoast and then migrate that data to Smart Crawl.
I hope Smart Crawl adds options to import the site SEO configuration from other SEO Plugins, especially from more popular plugins.
No Breadcrumbs
There are no options to add breadcrumbs or JSON-LD Breadcrumbs.
I am using this plugin to add them.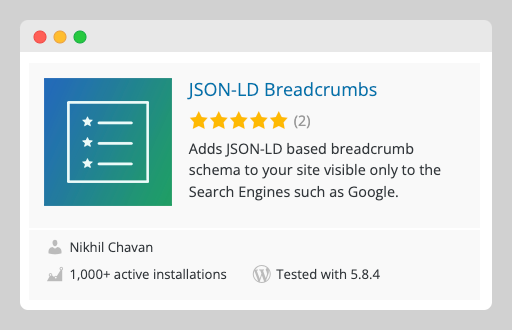 I hope SmartCrawl adds the breadcrumbs feature soon
SEO is not their Main Focus
If you check WPMU dev, you will find that their business model is not about selling SEO services.
They also focus on speed, security, and hosting so don't expect them to focus solely on their SEO plugin alone.
New features can take a long time to be added.
You can check their roadmap and see what the team behind the plugin is working on
More about SEO
I hope you find this guide helpful
These are some posts about SEO that you might want to read