If you want to start a project online, you need to buy a domain name.
I bought my first one in 2012 and since then I have bought different domains from different registrars.
I bought my first domain from GoDaddy and over the years I have bought domains from NameCheap, Google Domains, and Cloudflare.
I have analyzed the prices of domains with different registrars and I think Cloudflare is the best place to transfer, renew and register new domains.
GoDaddy vs Cloudflare
GoDaddy is very popular and you will probably see it among the results when you are searching for the best places to buy a domain name.
Godaddy will try to capture you by offering a good deal when you buy your first domain but they will overcharge when the time for the renewals comes.
That's when they get their money back and a little more.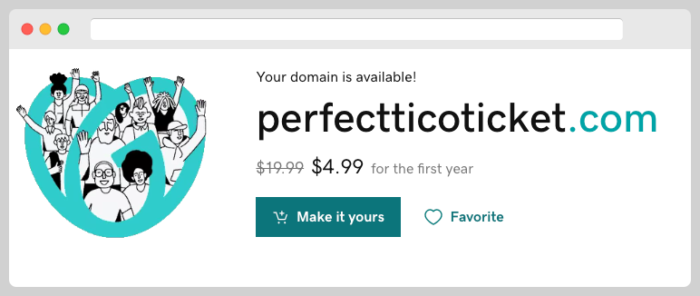 If you see sites promoting GoDaddy to buy or transfer your domains, you know that they are full of crap.
If you still want to take the deal, GoDaddy offers, that you can buy the domain and transfer it to CloudFlare or another registrar before the renewal times come.
NameCheap vs Cloudflare
We know that GoDaddy is a bad idea unless you want to get the hell out of there after the first year.
How about Namecheap?
I have bought several domain names from NameCheap and they have fair prices

You will still lose some dollars if you choose Namecheap over CloudFlare but it isn't that bad.
Google Domains vs Cloudflare
Google Domains is an even better place to buy your domain than the previous options mentioned in this post.
Google Domains charges $12 for new domains and renewals

NameSilo vs Cloudflare
NameSilo is a cheaper option than their previous competitors
Buying or renewing your domain name cost $10.95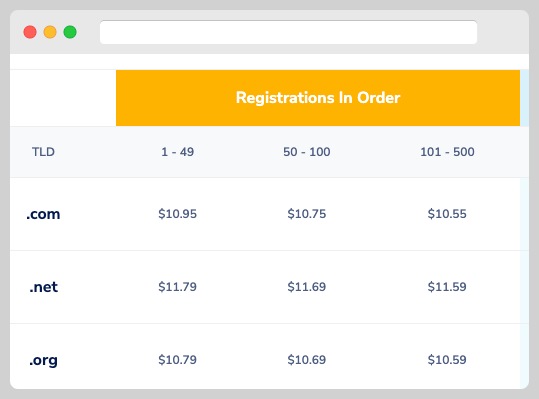 Cloudflare
At the moment of writing this post, New domains or renewals on Cloudflare cost $9.15
It is hard to beat them since they are not making any money by becoming your domain registrar.
You can register the most popular domain extension with them.
Domain Name Free if you Buy Hosting
There are many hosting providers that will give you a free domain during your first year if you choose as a hosting provider.
Obviously, that's a marketing trick.
They are charging for the domain inside the hosting packages.
Final Thoughts
Something you should keep in mind is that some domain registrars will try to charge for options such as privacy.
I have never paid for domain privacy and I am sure I won't as long as that remains free on NameCheap or Cloudflare.
This is what Domain.com tries to charge for basic privacy features: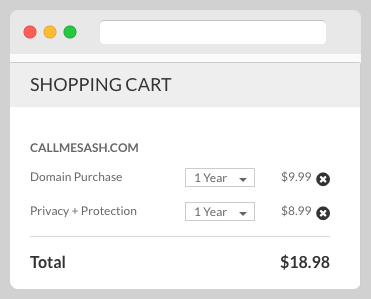 You might think that they have a pretty good deal but they are just trying to capitalize on people who haven't done their research making them they are cheap as the others when they are not.
More about Monetization
These are some posts that can help you monetize your WordPress sites